Avé's Hope Classic
After a successful 1st year event raising over $35,000 to benefit SIDS research, we are so excited "fore" the second annual Avé's Hope Golf Tournament in 2023!

2023 Date: To be announced
Atkinson Country Club, Atkinson, NH
Scramble Format * Breakfast & Lunch
Silent Auction * Raffle * Contests
2022 golfer registration sold out so be sure to register early next year!
Can't join us? Consider an online donation.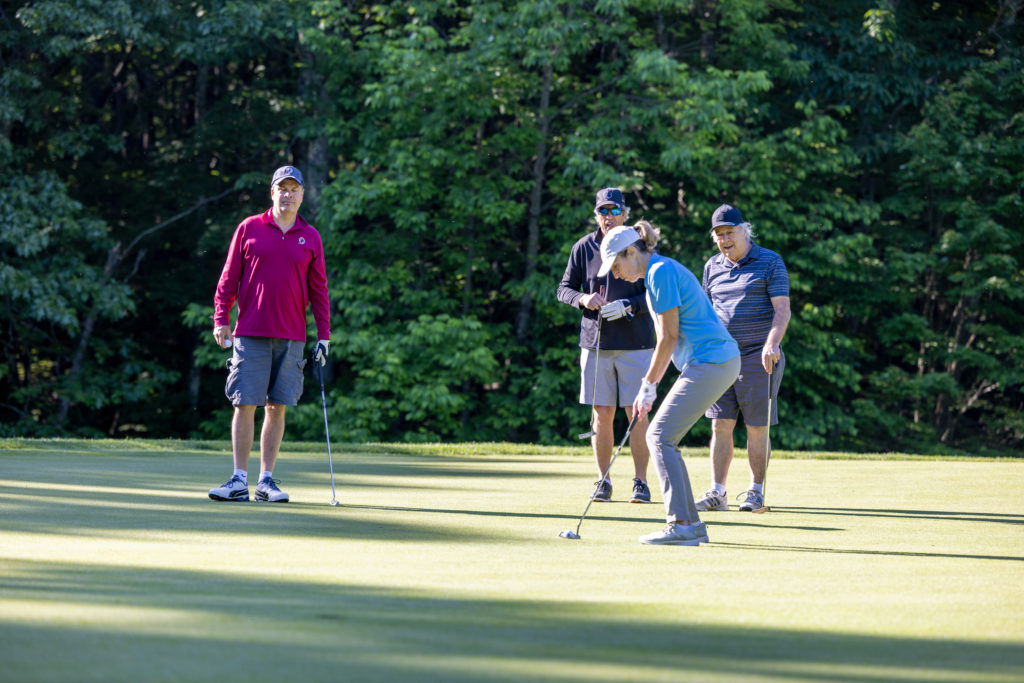 Help us eradicate SIDS by sponsoring next year's golf tournament. You'll be in good company!

– 2022 PAR SPONSOR –

Other sponsors:
Absolute Title, LLC – Lunch Sponsor
Blackwater Fire Suppression LLC – Putting Green Sponsor
Blue Water Mortgage LLC, Kristina Young – Breakfast Sponsor
Cohen Tax Services & Atkinson Country Club – Tournament Purse Sponsors
FIRST Sign Inc. – Banner Sponsor
NHCIBOR Cares – Scorecard Sponsor

Hole Sponsors:
Berkshire Hathaway Home Services Verani Realty
CIT – Multi Hole Sponsor
CGI Business Solutions
Charlene Beetz Real Estate
Colliers International
Compassionate Friends of Greater Manchester
Digital Prospectors
Fox Ridge Landscaping
Friends & Family – Multi Hole Sponsor
Insperity
JDS Flooring Associates
Kelliher & Associates, LLC
NALC Branch 44
State Farm – Alysia MacDougall
Thirsty Thursday Crew
Wincrest Properties, LLC
---
Steps Against SIDS
Thank you to all who participated in our Virtual 5K. Over 140 supporters and donors took all types of "steps against SIDS", raising over $5,000 to support Boston Children's Hospital's SIDS research. We had some runners, some walkers, some drivers, some Pokemon Go-ers, some bikers, some fair go-ers, and other fun ways folks participated. We cannot truly put into words how grateful we are, but we can try by saying, "Thank you for your support. A million times, thank you."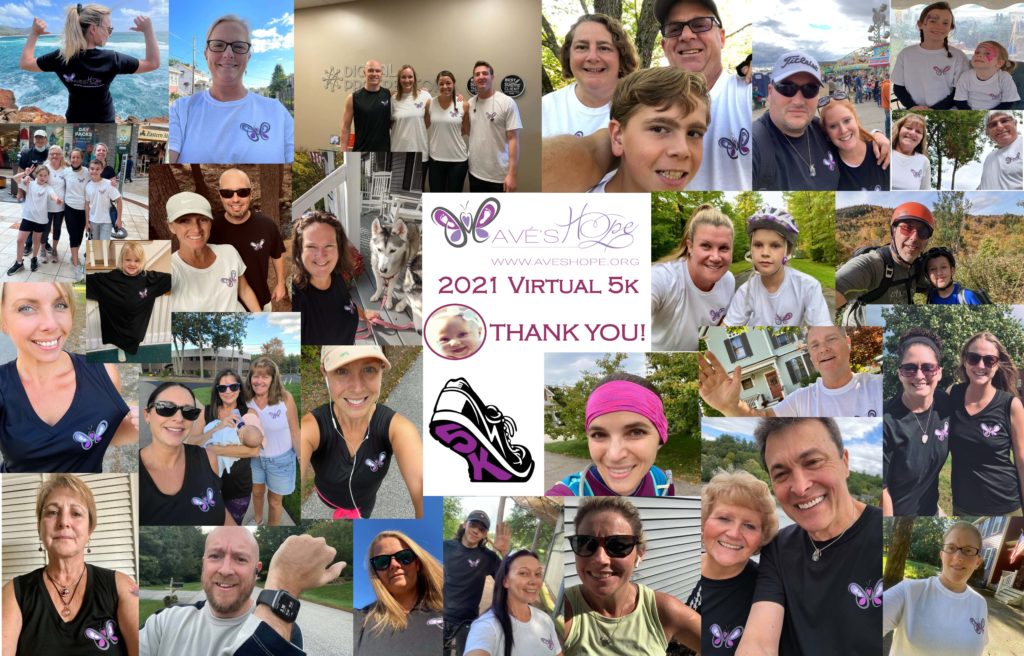 ---
Striking Out SIDS
Thank you to all who bought tickets and/or donated for our First "Strike Out SIDS" Fisher Cats event! We sold over 190 tickets which raised over $1,100 to help strike out SIDS! We are so incredibly thankful for those who showed up, and for those who supported us even if they couldn't attend. We feel so blessed to have the support of such wonderful people and can't wait until the day when SIDS no longer exists.
Thank you for your part in that.